What's a scrolling wheel?
"Jack didn't have any envy in him," Calipari said. "He was the greatest coach to ever coach here."
---
MassMan06 wrote:Quick shortcut for those that don't know - if you click on a link with the scrolling wheel on your mouse it will automatically open in a new tab.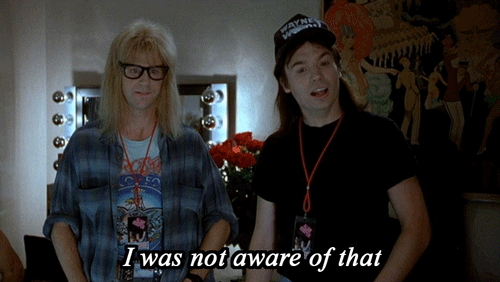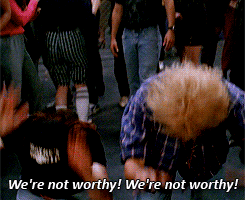 ---