Emilimo701

wrote:

↑

Sat Apr 13, 2019 3:30 pm

I have a 2 y/o whose mom is working all weekend, otherwise I'd be in Buffalo.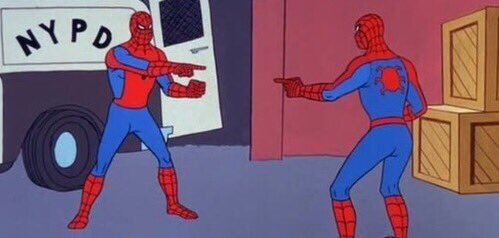 Wish I saw this earlier I could've got out somewhere with ya. In the same freaking boat. She works every 5th weekend too. Unreal. Anyway, go U!